Melbourne Jumping castles
Melbourne Jumping castles, Jumping Genie, Melbourne Jumping castles We have a great range of interactive and themed jumping castles.Your kids will love these new designs with all their favourite characters.You will be amazed at how fantastic our jumping castles really are and how affordable it is to have a great day for your extra special child.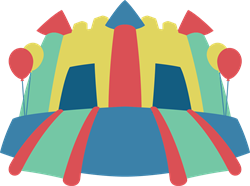 Melbourne Jumping castles, Bouncy Castles are perfect for children's parties, school fetes, community festivals, carnivals, church functions, and even corporate events
Melbourne Jumping castles Extended Time Available – Overnight or Two Day Hire Ring us and negotiate a great deal, and please book early to secure your castle.
Melbourne Jumping castles WE ARE THE BEST AND MOST AFFORDABLE PARTY HIRE SERVICES PROVIDER IN MELBOURNE!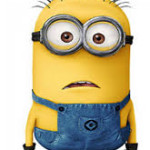 Fun jumping castles. Delicious party treats. Entertaining magicians. We will match any price in Craigieburn, guaranteed!
BRAND NEW THEMES NOW AVAILABLE: FROZEN, MINECRAFT, THE WIGGLES, LALALOOPSY, LEGO MOVIE, MINNIE MOUSE, MICKEY MOUSE & FRIENDS, SOFIA THE FIRST, JAKE THE PIRATE AND JUNGLE THEME!
Themes: FROZEN (2 different sizes), LEGO the Movie, Minecraft, LaLaLoopsy, Minnie Mouse, Mickey Mouse and Friends, Jungle theme, Jake the Pirate, Red Jumping Castle with basketball hoop, Generic with and without basketball hoop, Sofia the First, The WIGGLES, Ben 10, Pirates of the Caribbean, Thomas the Tank, Despicable Me, Mini Jumping Castle, Disney Cars, Disney Princess (pink + purple), Disney Princess Banner, Batman & Robin, Generic, Dora & Diego, Winnie the Pooh, Christmas, Toy Story, Spiderman, Peppa Pig
Includes: Jumping area, Basketball Hoop inside*, enclosed mesh walls for child safety and easy view for adults/supervisors and a UV roof cover