out of space Jumping castle
Out of Space Jumping Castle
Great Fun for hours Kids up to 12 years Big Jumping area, Big Slide with Basketball hoop for extra fun.
out of space jumping castle is Great for big backyards lots of room to bounce and very exciting slide brings you down super fast with a roof.
4 hour hire $ 249
6 hour hire $ 279
Overnight hire $ 329
out of space Jumping castle and jumping castle hire services are tailored to present you with exceptional prices, out of space Jumping castle will allowing you to spend more time enjoying the product and less time stressing over the cost. Moreover, all of the kids Jumping castles we have for hire meet our stringent safety standards, ensuring your children are safe throughout the duration of their experience.

out of space Jumping castle For availability please text castle number date and suburb to 0431811677 and you will have the answer in minutes
Extra Extra Add Fairy floss for 50 serves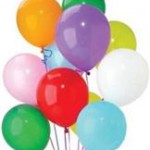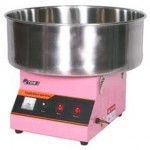 out of space Jumping castle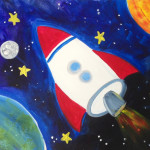 Our staff are passionate about providing the most convenient and enjoyable experience for all of our customers. out of space Jumping castle We'll deliver your jumping castle directly to your location, anywhere in Melbourne, and efficiently set it up so it is ready to go when your guests arrive.
A jumping castle just might be the ultimate in exciting and fun toys. There is something about jumping up and down like a maniac on something squishy that puts a smile on every child's face and makes their heart race. From a parent's perspective, bouncy castles are pretty great too; they entertain for hours, jumping castle hire keep your kids in one place, are safe and give them plenty of exercise. For their next birthday, why not give your child an experience they will never forget? Hire from our great range of jumping castles Melbourne shown above, available for delivery in the greater Melbourne area.
Our range of kids' jumping castles for hire are suitable for any kind of party. They come in a variety of sizes, so you can find the right one for your venue. There is something for everyone in our shop, with a wide range of bouncy castles that feature everything from waterslides to climbing walls; from basketball hoops much more.